Cecilia Faringer-Perez, Excluded Worker Fund Specialist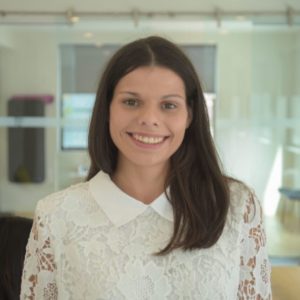 Cecilia got involved with the Tompkins County Workers' Center as a Worker Advocate in January 2021; today, she leads TCWC's Excluded Workers' Fund (EWF) outreach and assistance efforts. The Excluded Workers' Fund is a $2.1 billion fund established for workers in New York State who lost income due to the COVID-19 pandemic but were ineligible for traditional state unemployment insurance or pandemic-specific federal unemployment programs due to their immigration status. Eligible applicants can receive one-time payments of either $15,600 or $3,200, depending on the tier they qualify for. Specifically, Cecilia is targeting Latinx and Asian populations in Tompkins, Broome, Tioga, Steuben, Chemung, Cortland, Seneca, Cayuga, and Schuyler Counties.
Before joining TCWC, Cecilia worked as a Business Consultant for a Houston-based software company. She had previously worked on several engaged leadership projects throughout her undergraduate career. In 2018, Cecilia organized a recovery effort in Villa Calma, Puerto Rico, where she traveled with ten students to assist community leaders with clean-up efforts in the wake of Hurricane Maria. Cecilia also served on the board of Amnesty International Cornell, where she collaborated with various student organizations to advance equity and justice on campus and in the greater Ithaca community.