The Tompkins County Workers' Center's governing structure, usually known as a Board of Directors, is called the Leadership Team or LT
Matt Stupak, LT Member
Matt grew up and studied in southern New England, attending Northeastern University for their BS in Health Sciences. Studying the root causes of health disparities, Matt was drawn to sustainable agriculture and economics. Years of studying and working in the diverse organic farms of the Northeast led Matt to the Finger Lakes for its agricultural heritage and natural beauty.
Matt has since included worker organizing in their praxis. After seeing the improvement solidarity and unionism can bring to unhealthy working conditions, they have become immersed in labor rights and organizing. Matt now advocates for exploited workers via the Workers' Rights Hotline and serves on the Workers' Center's Leadership Team.

Laura Moulton, Co-Chair
Hi, my name is Laura Moulton and I am currently the co-chair for the leadership team of Tompkins County Workers Center.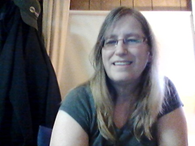 I lived here in Ithaca in my youth before my family moved out in 1977. I was a student at Belle Sherman and of West hill grade school (now the alternative school on Chestnut Street) and I attended Boynton Jr. High through 7th grade before moving to Cortland graduating From Cortland Jr Sr high in 1982. I am very happy to back here and am an active volunteer with several organizations. I have 3 wonderful grown children; a son and two daughters. I have 3 school age grandchildren, two boys and a girl.
After my husband of 17 yrs passed away in 2005 I spent many years working for low wages, with erratic hours, and no sick days. I decided to go back to school. I started with the BOCES administrative assistance class and moved on to get my AAS and BS in Community and Human Services. During this time I worked a few low wage jobs with erratic schedules and no sick days/personal days or real benefits. Now I am currently employed with Tompkins Community action as a Head Start Home visiting teacher. I have the privilege of working with many local and immigrant families.
Being a part of the workers center is very important to me. I understand what it is to have to work a job and have no workers rights or bargaining power; to be treated unfairly at work and not know where to go for help. I am grateful to be part of this organization and work with others to make a positive difference in my city.
Yolanda Josephs, Treasurer
Aliqae Geraci, Secretary
Jessica Brown, LT Member
Neisha Butler, LT Member
Shoshe Cole, LT Member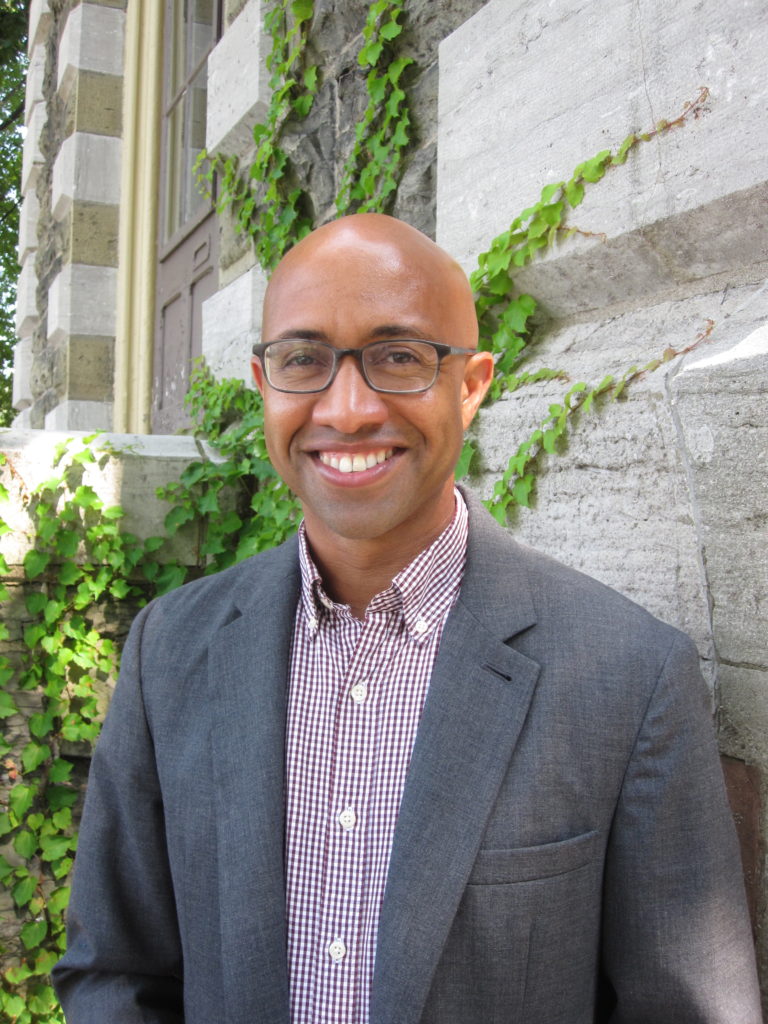 Russell Rickford, LT Member
Russell Rickford is an associate professor of history at Cornell University. He specializes in African-American political culture after World War Two, the Black Radical Tradition, and transnational social movements. His current book, We Are an African People: Independent Education, Black Power, and the Radical Imagination, received the Liberty Legacy Award from the Organization of American Historians. He is currently working on a book about Guyana and African American radical politics in the 1970s. Rickford's scholarly articles have appeared in Journal of American History, Journal of African American History, Souls, New Labor Review, and other publications. His popular writing has appeared in publications such as In These Times, Truthout, Washington Post, and Counterpunch. He also writes about racial and social justice for the African American Intellectual History Society's Black Perspectives blog and other sites. Rickford holds a bachelor's from Howard University and a doctorate from Columbia University. Born in Guyana, he lives in Ithaca, New York.