February 2020
The mission of the Tompkins County Workers' Center is to stand up with all people treated unfairly at work. We support, advocate for and seek to empower each other to create a more just community and world.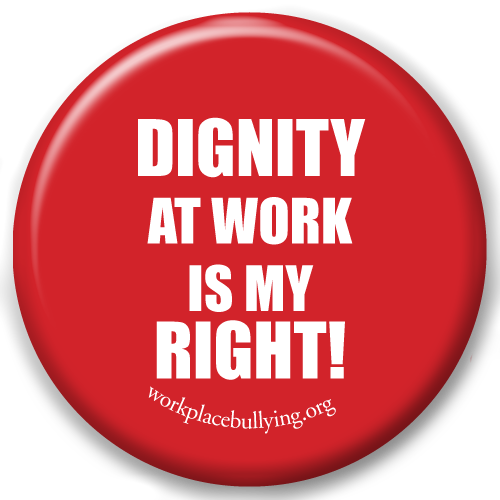 One of the most common issues we deal with, second only to unfair termination, is workplace bullying. We have had clients who have suffered from physical problems such as digestive disorders, high blood pressure and chronic insomnia, have spent time in the mental health wing of the hospital and who have experienced severe Post Traumatic Stress Disorder, among other physical and mental problems. In some particularly grave cases, the clients contemplated suicide. Workers lose seniority, salary and career advancement when they quit or are forced out of a workplace. Bullying costs businesses money when valued employees are lost. All bullying targets report lower productivity and poor morale among coworkers on the job.
The seriousness of school bullying is now entering the public consciousness but workplace bullying is still misunderstood or even discounted.
It is time for us as a society to demand that people are protected on the job, ensuring physical safety and the right to a workplace free of emotional, verbal and other abuse.
We strongly urge lawmakers to support legislation that would grant the targets of bullying legal recourse. New York State Senators can support S2261, the Healthy Workplace Bill; The companion Assembly bill is A7366. You have it in your power to make working in New York State better for the average person.