The NLRB votes were just tabulated from each of the three Starbucks in Ithaca: South Meadow Street location in Tops Plaza; the Seneca Street location in downtown Ithaca; and the Collegetown location.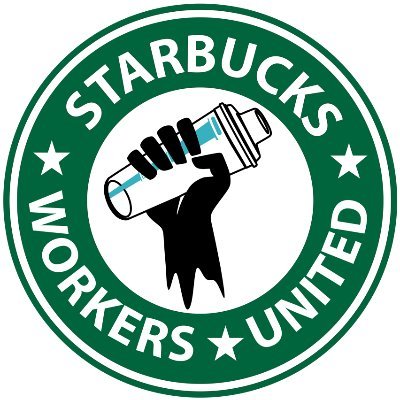 A total of 50 ballots were cast at the three stores (not including three unresolved ballots). The votes in each of the locations were:
South Meadow Street: 13-1 in favor of unionizing;
Seneca Street: 15-1 in favor of unionizing;
Collegetown: 19-1 in favor of unionizing
This is a grand total of 47 of 50 votes, or 94%! A huge win for Starbucks workers, for Ithaca and Tompkins County workers, and for the movement to organize Starbucks ACROSS THE COUNTRY!