The Tompkins County Workers' Center is on a move to change the way many workers are treated both IN the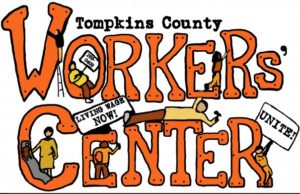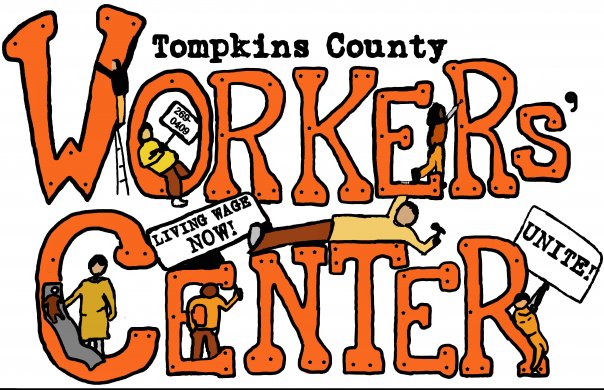 workplace, as well as whether we/they are able to even SURVIVE on wages paid for work.
We're being challenged financially as a small nonprofit in a rural area. Our base of neighbors like YOU constantly remind us how awesome you are, keeping us going and showing unscrupulous employers that they CAN'T get away with whatever they want. Please stand with us as we lead in to #GivingTuesday.
If you would consider sharing on YOUR Facebook page, we'd be eternally grateful!
To see  a small smattering of our work in the past year, click on a link below: